Mastodon is a badass band. 
Formed 20 years ago in Atlanta, Georgia, the heavy metal band named after the extinct mammoth with huge tusks has written and recorded albums titled "Blood Mountain" and "Emperor of Sand," as well as concept albums about "Moby Dick" ("Leviathan"), and tsarist Russia/wormholes/out-of-body experiences ("Crack the Skye"). 
If that doesn't amply make a case for Mastodon being badass, let's take a listen to the music. I recommend cranking "The Wolf is Loose" from "Blood Mountain." This song starts with drummer Brann Dailor going completely insane. If I could describe it in writing, it would look like this: 

DA-LA-LA DA-LA-LA DUD-DUD CHICK-A CHICK-A CHICK-A 
DA-DA-DA-DA-DA
How are you not hooked? 
In mid-September, Mastodon will release more of its meaty metal into the world with a compilation titled "Medium Rarities." The new release features the band's covers of Feist's "A Commotion" and Flaming Lips' "A Spoonful Weighs a Ton," as well as their track from the HBO series "Game of Thrones" titled "White Walker." Leading off "Medium Rarities" is a previously unreleased jam titled "Fallen Torches."
I thought about simply interviewing the band, but that's been done. Instead, to preview this upcoming release, I'm detailing every drum solo in "Fallen Torches." 
Follow along with me and let me know in the comments if I missed anything. But, cut me some slack: I swear to the gods Dailor has eight arms. 
ONE SECOND IN
BLUH-DUH-THWAP THWAP DUH-DUH LUH-DUH-DUH-DUH DUN DUN DUN DUN 
EIGHT SECONDS IN 
CRASH-CRASH-CRASH PLA-DA-DA-DA CRASH-CRASH-CRASH PLA-DA-DA-DA
TWELVE SECONDS IN 
PA-DA-DA PA-DA-DA BUH-DUH-DUH BUH-DUH-DUH BUH BUH BUM LA-DA-DA-DA DICK-A DICK-A CRASH 
EIGHTEEN SECONDS IN 
We're in the meat of the song, and there are lyrics about a dude fighting for his life, then Dailor's like "NAW BUD": KICK KICK-KICK SNARE KICK KICK PLA-DA-DA-DA CRASH
TWENTY-TWO SECONDS IN 
Dailor plays a shit load of drum rolls that shouldn't exist in such a cramped amount of space at the end of seemingly every vocal phrase. These rolls would be spelled like so: 
BOM-DA-BOM BUM DA-DA-DA-DA-DA-DA-DA-DA-DA PFFFFLT
THIRTY SECONDS IN 
Dailor repeats earlier fills. Try to figure out which ones.
THIRTY-EIGHT SECONDS IN
He's singing while being like PLAP DO-PLAP-DO-PLAP-DO, or a double-time beat, then comes some double-bass pedals DUNG-A DUNG-A DUNG-A, and some drum rolls that go DACK-A DACK-A DACK-A DACK-A DUN-DUN-DUN DACK-A-DACK-A CRASH.
For the second verse, he repeats some solos then adds more rolls and crashes. In between certain lines, you'll hear these quick LA-DA-DA-DA CRASH LA-DA-DA-DA CRASH, but it doesn't sound like a casual LA-DA-DA-DA CRASH. It sounds like a coked-out LA-DA-DA-DA CRASH. Accurately transcribed, it would be PFFFT-PLOP-PSSH because that's what LA-DA-DA-DA CRASH looks like sped up by a factor of a billion. 
The second chorus comes in and there's some more double-time stuff with double pedals. Then there's a small break around 1:50, which is weird because look at everything I've already typed. Then, there's an entirely new section. 
ONE MINUTE AND FIFTY-EIGHT SECONDS IN 
CRASH-DACK-A DACK-A CRASH DACK-A DACK-A CRASH, DACK-A DACK-A DACK-A CRASH DACK-A CRASH. Off-time drum rolls, my mind is butter. 
TWO MINUTES AND FOUR SECONDS IN 
Now, he's messing with toms and is all DUH-DUH-DUH-DUH CRASH DUH-DUH-DUH CRASH DUH-DUH-DUH-DUH. He's a show-off, but goddammit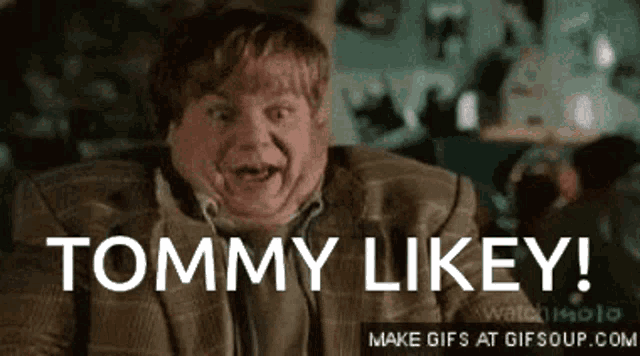 There's another break in this song, which is good because we all need one, but it only lasts 20 seconds before Dailor is building the song back up. 
TWO MINUTES AND FORTY-FIVE SECONDS IN
Dailor has already been swimming across all the toms like some "Miami Vice" fan when he randomly throws in triplets in there that sound like seal fins flopping atop the ocean at the speed of a meth head's brain after a toke. 
TWO MINUTES AND FIFTY-FIVE SECONDS IN 
Pretty traditional soft-to-loud drum roll here. No big.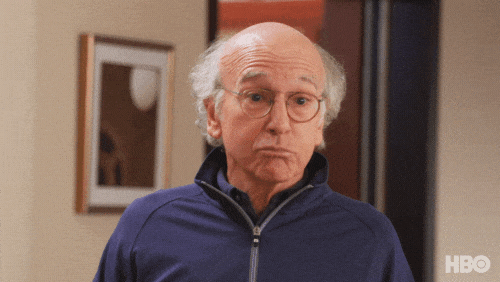 THREE MINUTES AND TWENTY-FOUR SECONDS IN 
This goes back to an earlier part, I forget which one because my brain is mush.
THREE MINUTES AND THIRTY-NINE SECONDS IN 
Oh, gord — a combination of "good" and "lord" that I accidentally just made up — this song just changed again into a rabid dog of a riff. Dailor's like "NAW BUD, LEMME AT THIS." He's crushing rolls into each other like PLA-DA-DA-DA-PFFFFFT PLA-DA-DA-DA PFFFFFFFFFFFT-PLA-PLA DUN DUN DUN DUN DADADADADADADADADA into this half-time beat that sounds like how I imagine ultimate fighting feels on your face the morning after a big fight. 
FOUR MINUTES AND FIFTEEN SECONDS IN 
Each measure ends with some roll around the kit, matching each note of the guitars. The song ends, and I'm knocked out.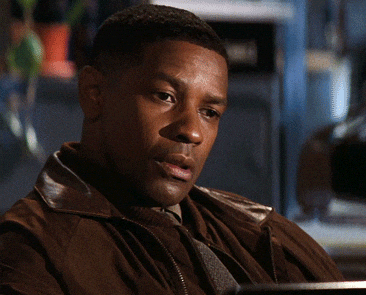 It's like each measure of each subsequent song is saying, "Hey Rush, eat a dick" or "Hey Metallica, Lars who?" or "Hey Rush, you're the Phish of metal." 
Like most of Mastodon's earlier material, "Fallen Torches" is — in a word — badass. 
By Matthew Sigur @Matthew Sigur