When Chris Cornell's wife and children released his final complete record No One Sings Like You Anymore last December, digitally and with no warning, it was the rare, much-welcome surprise at the end of a long, difficult year. Today, the record gets its vinyl release — the ideal format for a collection spanning several eras and genres worth of musical giants who influenced Cornell.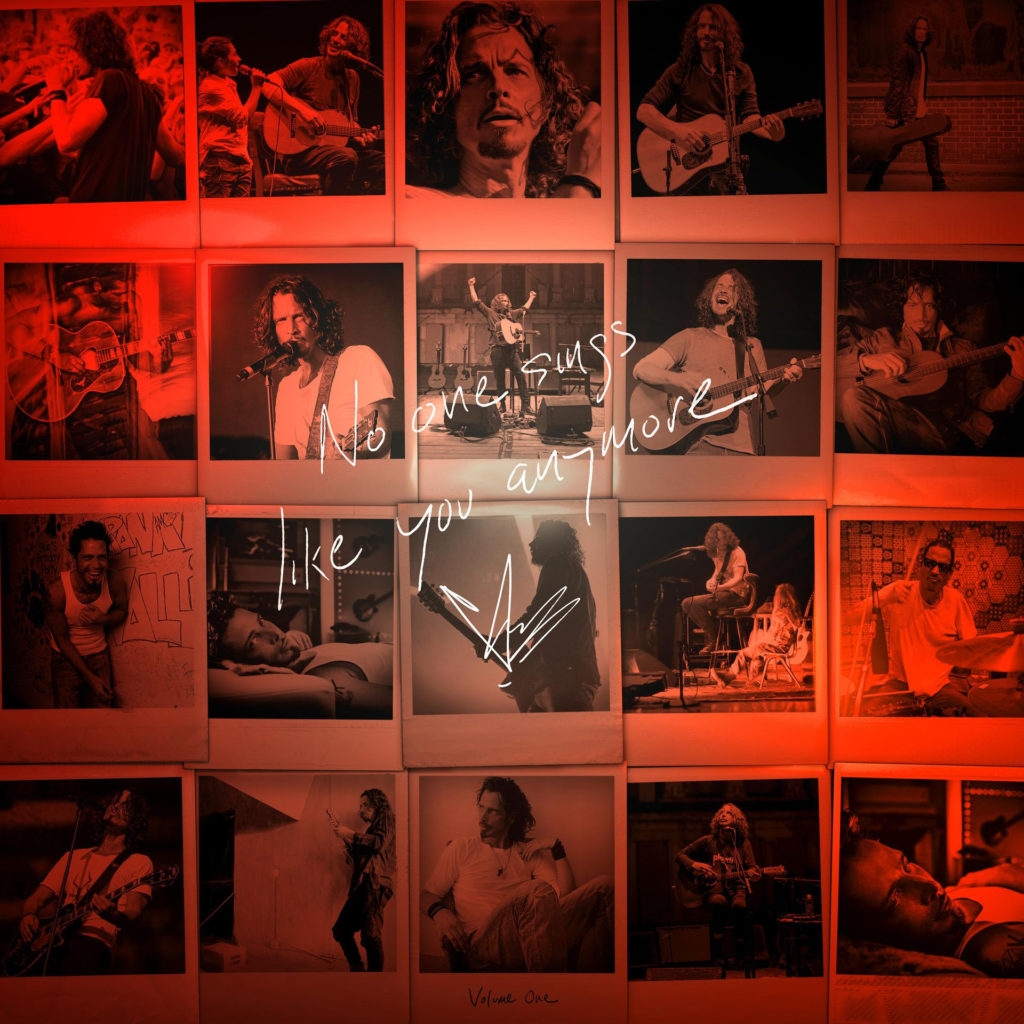 The album is deeply personal, as much a dreamily curated playlist as a translated series of other great songs, from Harry Nilsson's "Jump Into The Fire" to Prince's "Nothing Compares 2 U." No stranger to covers on both ends of the spectrum, Cornell's influence is heard in the range of celebrated artists who reworked his songs with Soundgarden, even before his untimely passing in 2017.
Check out the video for Chris Cornell's cover of John Lennon's "Watching the Wheels" below, and read on for some of the best covers of Soundgarden songs, by artists from Thou to Brandi Carlile.

Dillinger Escape Plan – "Jesus Christ Pose"
While injecting the song with the relentless driving chug of early 2000s metalcore, Dillinger Escape Plan vocalist Dimitri Minakakis can't help but channel Cornell's soulful howling on "Jesus Christ Pose." Can you really blame him?
Brandi Carlile – "Black Hole Sun"
Of the endless "Black Hole Sun covers" out there, from Richard goddamned Cheese to Peter Frampton, the Brandi Carlile version from her 2020 Record Store Day release A Rooster Says (which also included "Searching With My Good Eye Closed") effortlessly walks the razor-thin line between reinvention and faithful tribute.
Johnny Cash (with Tom Petty and the Heartbreakers) – "Rusty Cage"
Johnny Cash's rendition of "Rusty Cage," from 1996's American II: Unchained, features none other than Tom Petty and the Heartbreakers as his backing band. This version is now haunted with the memories of these artists who came together to turn the song into something beyond time.
Between the Buried and Me – "The Day I Tried to Live"
Another testament to grunge's grip on various brands of early 2000s metalcore and prog, BTBM take the most signature features of Soundgarden's sound on "The Day I Tried to Live" and seamlessly weave them into something as familiar as it is new.
Thou – "4th of July"
Moving into a sludge-heavy direction, recent Emma Ruth Rundle collaborators Thou bring the weight of their sound crashing into this take on "4th of July."
Pick up No One Sings Like You Anymore on vinyl at your local record store, or purchase online here.